The History of To-Go Coffee
In America, we see the coffee cup as a symbol of the modern professional—the marker of a person on the go.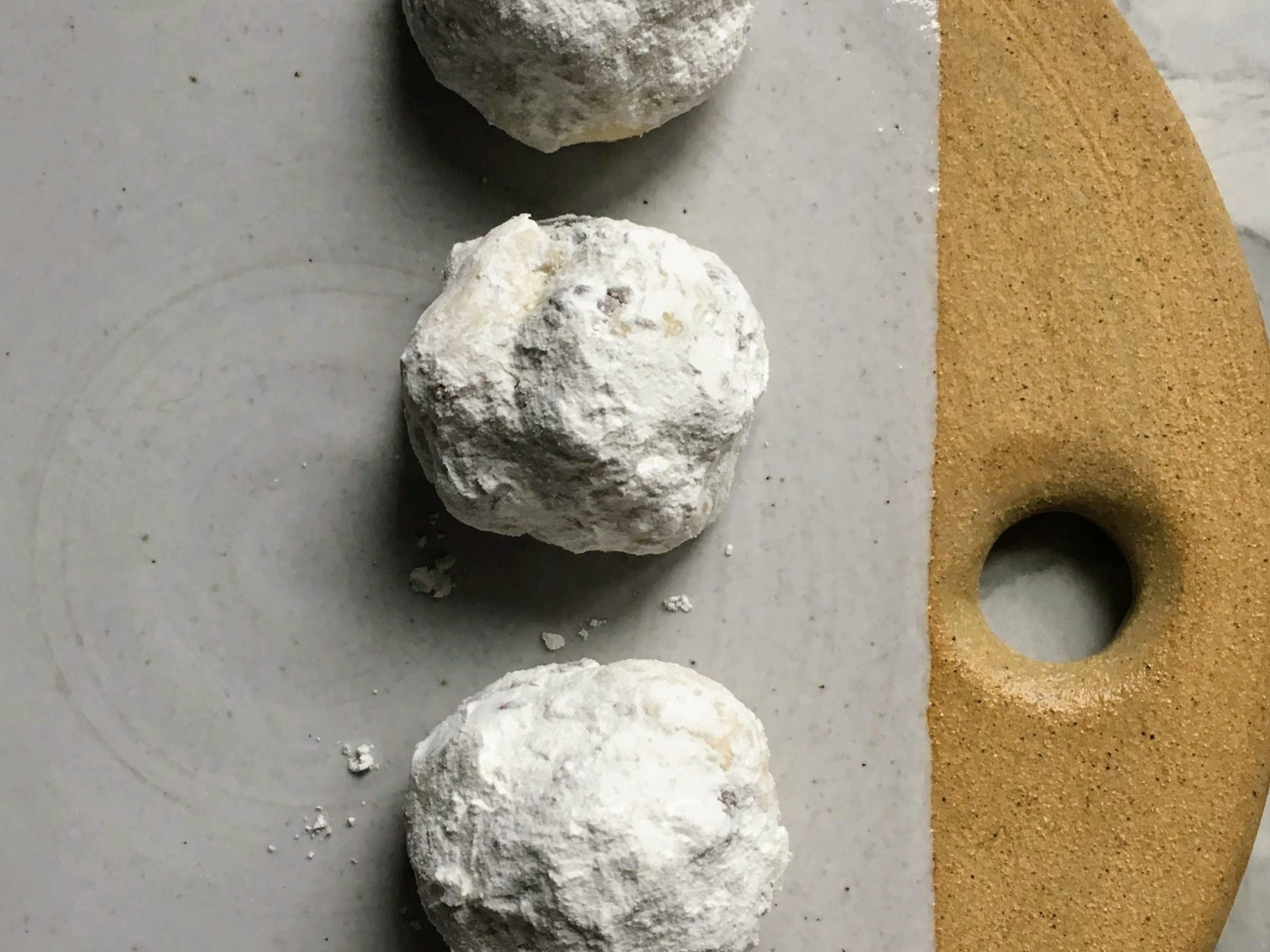 Containing Tradition in Holiday Cookie Tins
They arrived each year in mid-December like magic. Huge enamel tins in shades of red, green and gold, decorated with cobblestone streets lit by the glow of gas lamps shining on freshly fallen snow.
The latest news from the most important aisle of the grocery store: breakfast foods
Inclusivity with Greenfield Community Farm
In a part of the country where sustainable agriculture commands a competitive marketplace, this farm stands out.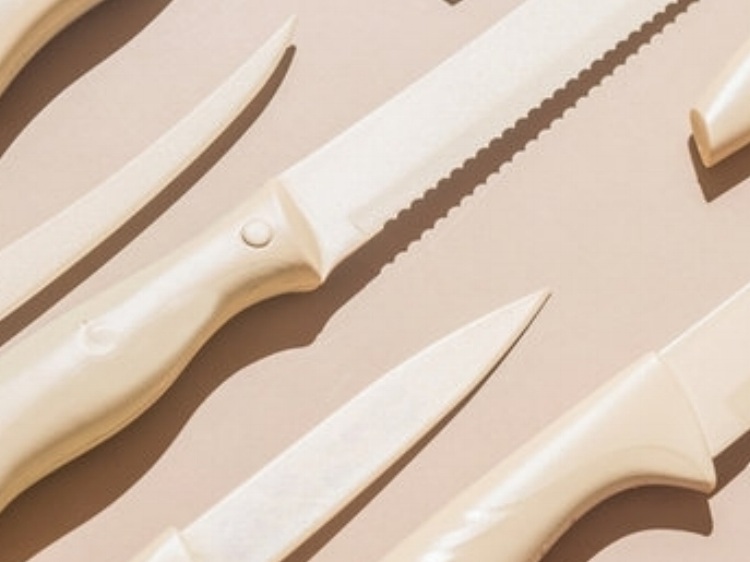 My contribution to the conversation surrounding sexual harassment and the #metoo movement. See more in Cherry Bombe's #86this special issue.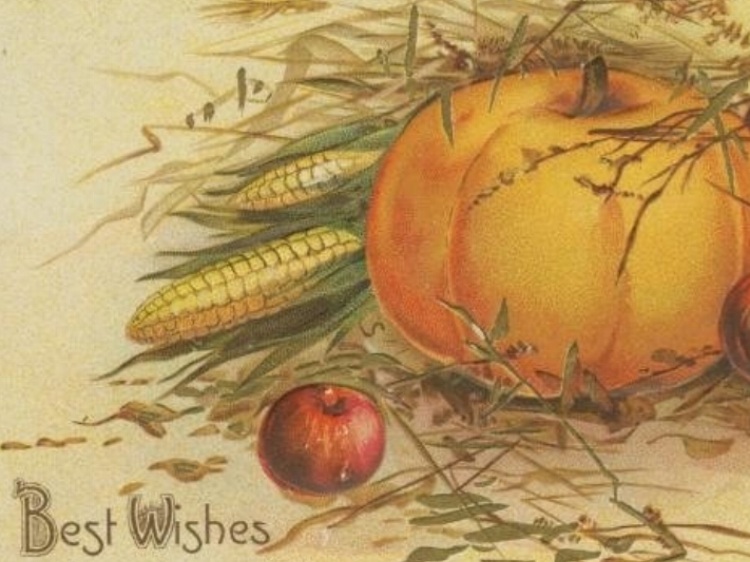 How Pumpkin Pie Sparked a 19th Century Culture War. See more at Atlas Obscura.
A dear john letter to my first foodie love, Anthony Bourdain. See more at cook n scribble.
Kicking off an interdisciplinary game of Exquisite Corpse with an ode to Grapefruit. See more at Bait/Switch.
A love letter to laminated pastry, as part of a multi-media game of Exquisite Corpse.
Dublin Gastronomy Symposium
An exploration of alternative food movements in modern day America. See more from the Dublin Institute of Technology.